Restoring hope to vulnerable people around the world.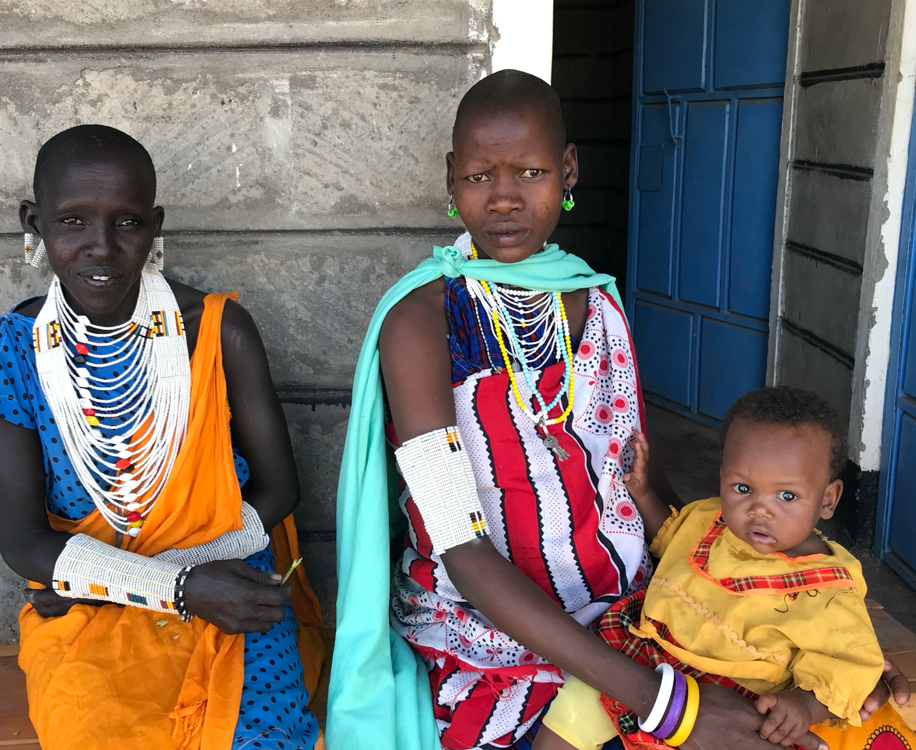 Far too many people around the world are forgotten. They live isolated, unseen, unheard and unempowered. The causes are complex, but the consequences have something in common: they limit hope.
Alabaster remembers those who have been forgotten—by going to where they live, partnering with local leadership and fostering relationships. In our work with these communities, we celebrate strengths, identify challenges, mobilize resources and build capacity.
By joining Alabaster with a monthly gift or one-time donation, you link arms with communities on the margins and say, "you are not forgotten."
Our partners and friends have incredible stories of resilience and hope. Read them here, and stay updated on our work through our blog.